The Mayor of the Somerset Hills Historic Village is VERY proud to announce the addition of what might be one of the most iconic historic images in the area. Let's welcome the historic Cat's Meow Lord Stirling Manor, noted as one of the grandest manors in the early American Colonies.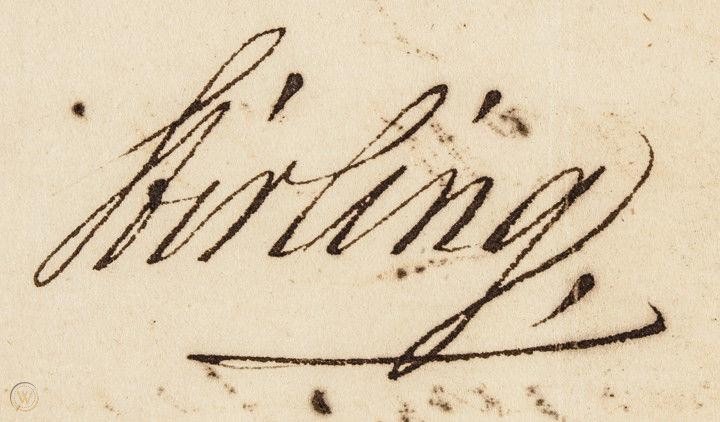 The Mr. Local History Project introduces the 8th in the series voted by the community
is the 1761 Lord Stirling Manor.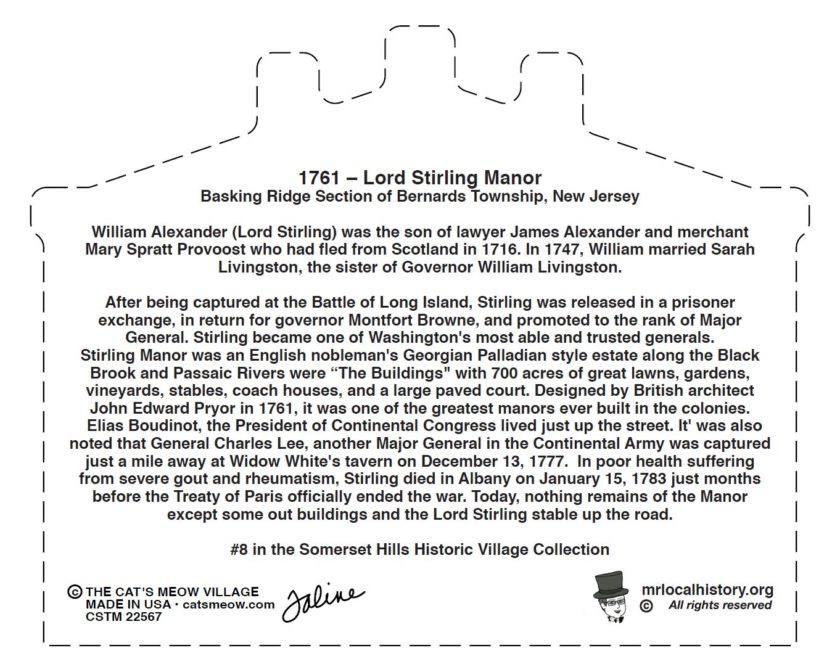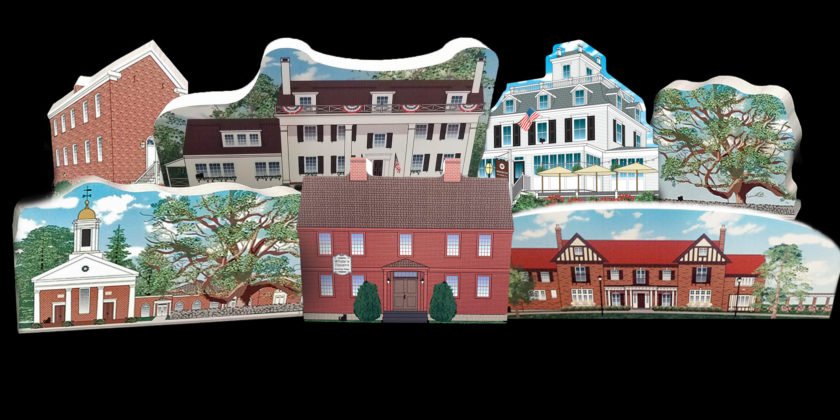 How do I Get One?
PRE-ORDER YOUR LIMITED EDITION COLLECTIBLE
The easiest way to get one is to order online via our Etsy Store.
Our online store accepts multiple forms of payment including credit/debit cards and Paypal. Orders are now being taken online to ship our first batch in late January 2018.
Orders are processed on a first come/first serve basis.
Visit our Etsy store and reserve your limited edition collectible today. Click Here for details.
The Cat's Meow
The Cat's Meow Village is a small company founded in Wooster, Ohio in 1982 from one simple wooden house Faline cutout on her grandfather's saw in the loft of the hog barn. 35 years later, Jones with her crew continues to craft "little wooden buildings" of local, national, and international landmarks that spark memories and kindle smiles on the faces of "real life adventurers" like you.
Additional Information
The Historic Somerset Hills Village is created by T3 Consortium who then licenses out to various organizations for fundraising and promotional activities.
Today is tomorrow's history – Live it!